Services and Groups
St. Joseph's Care Group provides the following Enhancing Care Program clinical services and groups both in-person and through video conferencing (virtual care):
Region and Communities Served
In-person and/or virtual clinical services and groups are provided to eligible care partners living in the City of Thunder Bay and the surrounding Municipalities, District of Thunder Bay.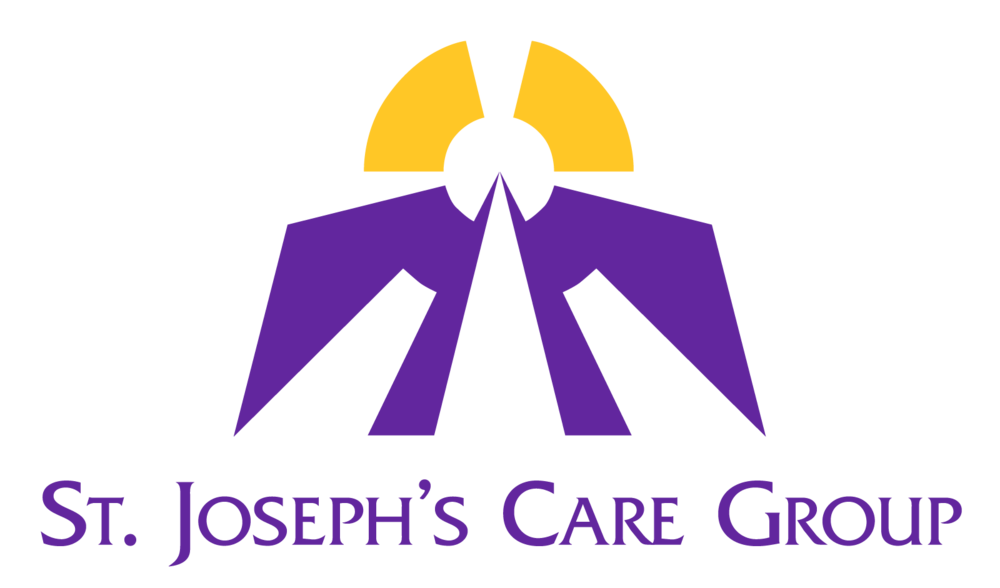 Referrals & Information
T: (807) 768-4400 ext. 4508
Fax: (807) 768-4451
Office Location
63 Carrie Street
Thunder Bay, ON, P7A 4J2
Care Partner Program Feedback
I felt emotionally and practically supported, understood and less isolated. I developed more confidence in my role as a care partner and I received many practical tips for problems encountered.